Oceana is a boat with an amazing provenance and history:
She was built in Holland in 1938, That fact in and of itself is pretty amazing. She was one of the last private vessels to be produced by Dutch for the next decade, certainly one of the last steel boats of the era.
She was constructed of the same Dutch steel that was being used to build the infamous U-Boats and Panzers in the build-up to the war. And Hitler annexed Holland  in May of 1940, just eight months after the outbreak of the war.
It's not known how/when she came to America, but in the late 50's she was purchased by Guy Williams, famous for his starring role in the "Zorro" Television Series.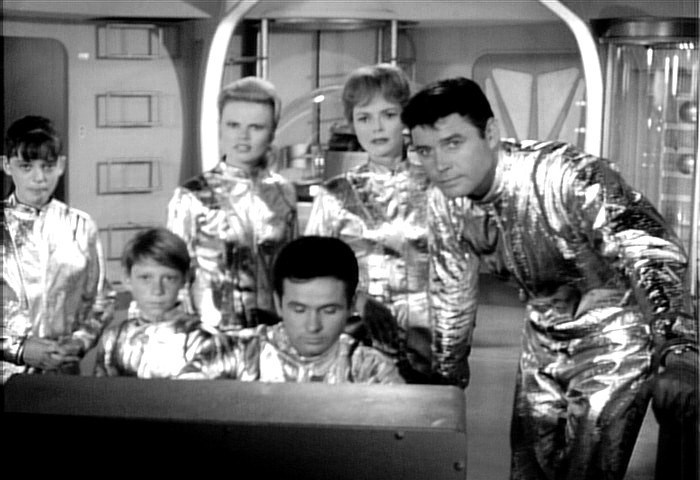 Mr. Williams later went on to star in "Lost in Space" "Sinbad" and "Bonanza"  Sailing was a passion of Mr. Williams' and indeed Oceana is mentioned in several bios about him including IMDB and Wikipedia.
Mr. Williams kept her moored in San Pedro, and often took his family as well as celebrities out sailing. Guy Williams Jr. fondly remembers sailing on Oceana with more than a few celebrities, as well as "Uncle Walt" and his Brother Roy (Disney).  I like to think that perhaps Oceana played a roll in starting Roy's son Roy E. Disney's formidable sailing career.  If there's Royalty in Sailing circles those men are the Crown Princes.
The previous owner circumnavigated her around the globe, twice.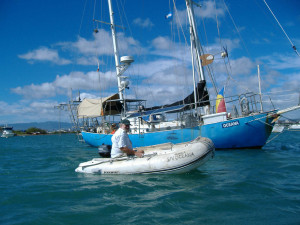 It's truly Awe inspiring to think of the history this vessel has been a part of and the wonders she's already seen, if I can add a tiny bit to that tradition I will consider myself privileged indeed.